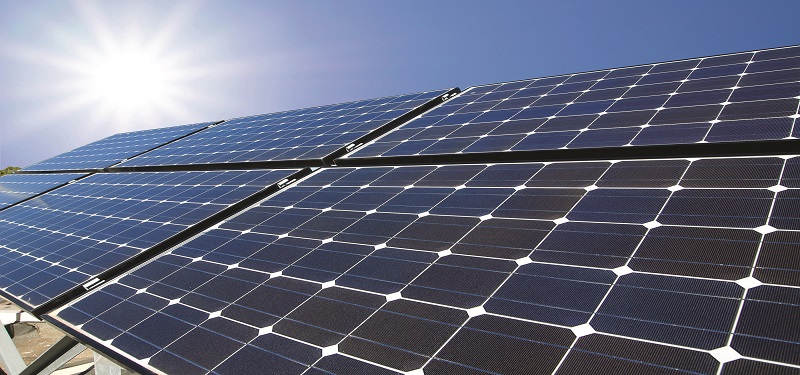 Scope of Solar in future & Job Opportunities ?
India receives solar radiation in a range of 4 to 7 kWh/m2/day.
India has launched the Jawaharlal Nehru National Solar Mission (JNNSM) in 2009-2010 with a target of installing 20,000 MW of Solar Power both Solar Photovoltaic (PV) and Solar Thermal in the country by 2022.
Many states have their own Solar Friendly Policies.
There are Very few Experienced Personnel in Solar Field.
Government as well as Private sectors requires skilled Candidates. Not only in India, but also you have opportunities abroad.
Who Should Attend ?
If you are College student about to complete your engineering, and want to develop extra skills. If you are a contractor, builder, or electrician looking to expand your business, if you are looking to start a solar business, or if you just want to have an in-depth immersion into how solar PV works, then this course is for you!
Why SmardCAD ?
SmardCAD is the only institution providing Hands on Training,
Experienced Faculty: Who work on field and share their Practical Experience.
Auto CAD & PV syst software training.
Theoretical & Practical experience is merged, together.
Solar business prospects and market intelligence.
Field visits to off grid, grid tied solar power plants.
---
Duration: 8 Weeks (2 days a week) / Weekend option is also available
---
₹6,000/-
Registrations closes
10 Aug'20 11:59 PM
Enroll Now
₹6,500/-
Registrations closes
17 Aug'20 11:59 PM
Enroll Now